The BPM Billboard
The BPM Billboard is a tool to plan and scope your BPM initiatives.
It is a one-page representation of the most important aspects that you should consider.
Feasibility
Defines specific and feasible projects to get there
Alignment
Aligned with your strategy
Relevance
Considers the relevant organizational context
Capability
Focus on developing capabilities inside your organization
Template
Use the BPM Billboard to outline your BPM strategy. Capture relevant objectives and define constraints by writing them down on the Billboard. Plan your measures step-by-step and communicate results. Update the Billboard continuously to improve your BPM initiative.
You can access a template of the BPM Billboard free of charge via the link below.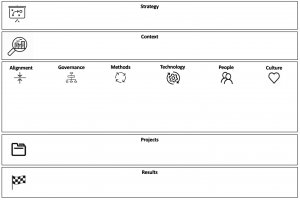 Publications
The BPM Billboard brings together decades of research in the field of Business Process Management. Some of the most important sources are listed in the below.
Dumas, M., La Rosa, M., Mendling, J., & Reijers, H. A. (2018). Business process management. Second Edition. Berlin: Springer-Verlag.
Porter, M. (1980). Generic strategies and performance: An empirical examination with American data. Organization Studies, 7(1), 37-55...
Porter, M. E. (1989). How competitive forces shape strategy. In Readings in strategic management (pp. 133-143). Palgrave, London.
Rosemann, M., & Bruin, T. D. (2005). Towards a business process management maturity model. European Conference on Information Systems.
Schmiedel, T., Vom Brocke, J., & Recker, J. (2014). Development and validation of an instrument to measure organizational cultures' support of business process management. Information & Management, 51(1), 43-56.
vom Brocke, J., Zelt, S., & Schmiedel, T. (2016). On the role of context in business process management. International Journal of Information Management, 36(3), 486-495.
Media
The BPM Billboard has been presented at conferences and it is widely reflected in the media. Below, you can access some recent recordings.
Jan vom Brocke: Planning and Scoping BPM Projects and Programs with the BPM Billboard, Virtual Lecture Series on Business Process Management, University of Würzburg, Nov. 2020
Jan Mendling: Prozessmanagement strategisch ausrichten mithilfe des BPM Billboards, 18. Prozessmanagement Summit, Wien, Gesellschaft für Prozessmanagement, Nov. 2020
People
The BPM Billboard builds on the experience of leading voices in Business Process Management. It is grounded in research and proven in practice.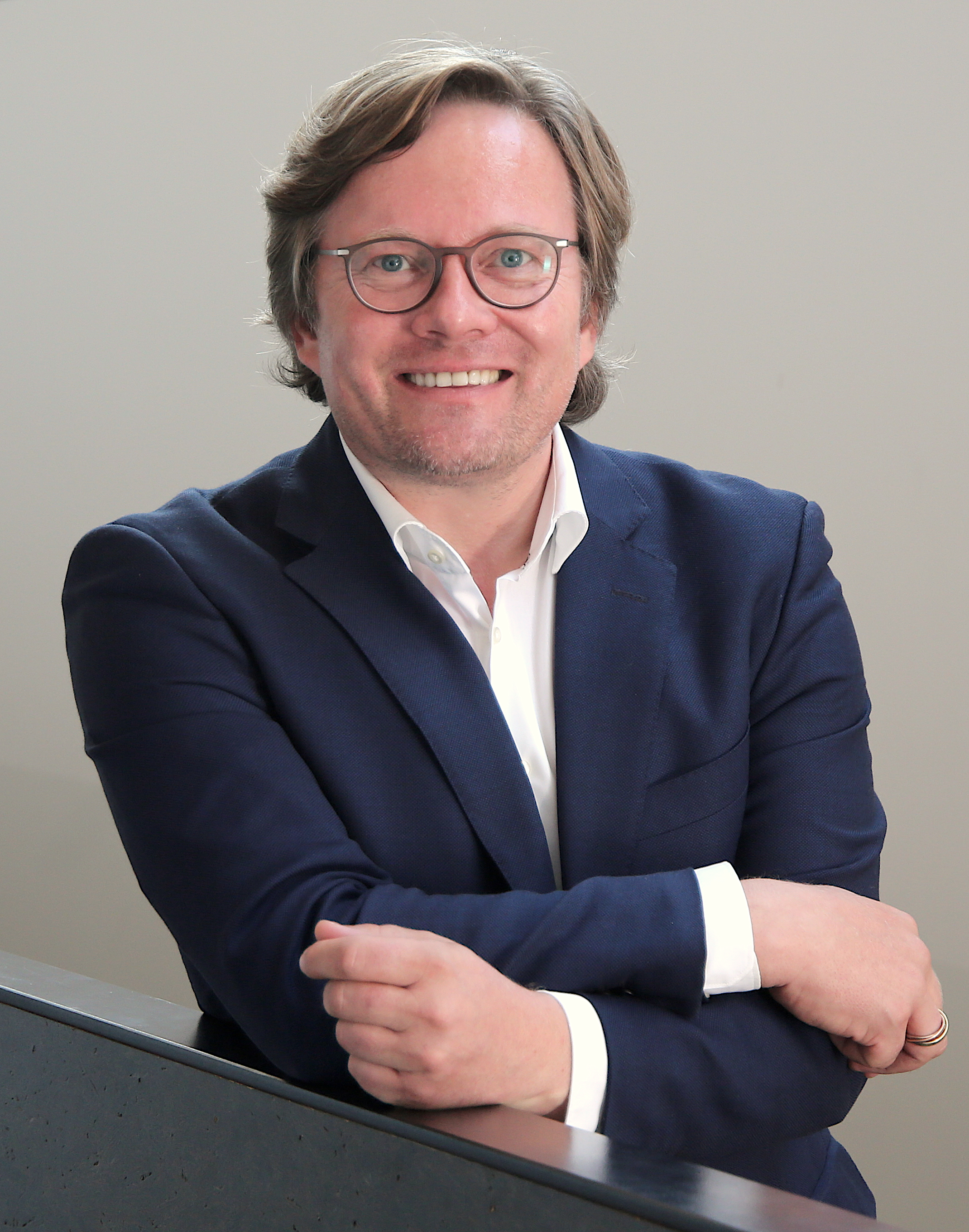 Prof. Dr. Jan vom Brocke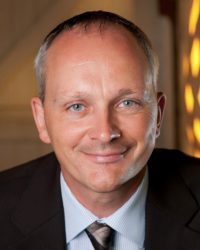 Prof. Dr. Michael Rosemann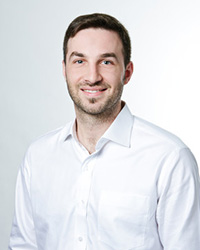 Prof. Dr. Jan Mendling
Jan vom Brocke is head of the BPM group in Liechtenstein. He is Professor of Information Systems, the Hilti Endowed Chair of Business Process Management, Director of the Institute of Information Systems, and Vice President Research and Innovation at the University of Liechtenstein. Jan has conducted over 300 studies in the area of IT and BPM, published in renowned outlets including MIT Sloan Management Review, MIS Quarterly (MISQ), the Journal of Management Information Systems (JMIS), the European Journal of Information Systems (EJIS), and Information Systems Journal (ISJ). He has authored and edited over 30 books, including the International Handbook on Business Process Management, and the books BPM – Driving Innovation in a Digital World and Green BPM: Toward the Sustainable Enterprise. Jan is an invited speaker and trusted advisor on BPM serving many organizations around the world. See Jan`s website for more information.
Michael Rosemann  is the Executive Director, Corporate Engagement, and Professor in Information Systems at the Queensland University of Technology and the Honorary Consul for the Federal Republic of Germany in South Queensland. Michael has published more than 250 refereed papers, including publications in renowned outlets, includ- ing MIS Quarterly (MISQ), European Journal of Informa- tion Systems (EJIS) and Information Systems. His books are available in five languages and he has conducted invited keynotes at international, academic and professional BPM conferences. Michael provides regular advice to executives on revenue resilience, innovation systems  and  process design. See Michael`s website for more information.
Jan Mendling is a Full Professor with the Institute for Information Business at Wirtschaftsuniversität Wien (WU Vienna), Austria. His research areas include Business Process Management, Conceptual Modelling and Enterprise Systems. He has published more than 300 research papers and articles, among others in ACM Transactions on Software Engineering and Methodology, IEEE Transactions on Software Engineering, Information Systems, Data & Knowledge Engineering, and Decision Support Systems. He has authored and edited over 15 books, including the textbooks Fundamentals of Business Process Management and Wirtschaftsinformatik (in German). Jan is an invited speaker and trusted advisor on BPM serving many organizations around the world. See Jan`s website for more information.
Contact
Get in touch with the BPM Billboard team to discuss your own Business Process Management Case.
We are happy to set up a free call to get to know each other and to learn about your projects.